70. This blog's stats for 2014 – by WordPress
30 December 2014 at 15:47 | Posted in
Circadian rhythm
|
3 Comments
The WordPress.com stats helpers prepared a 2014 annual report for this blog about Circadian Rhythm Disorders (CRDs).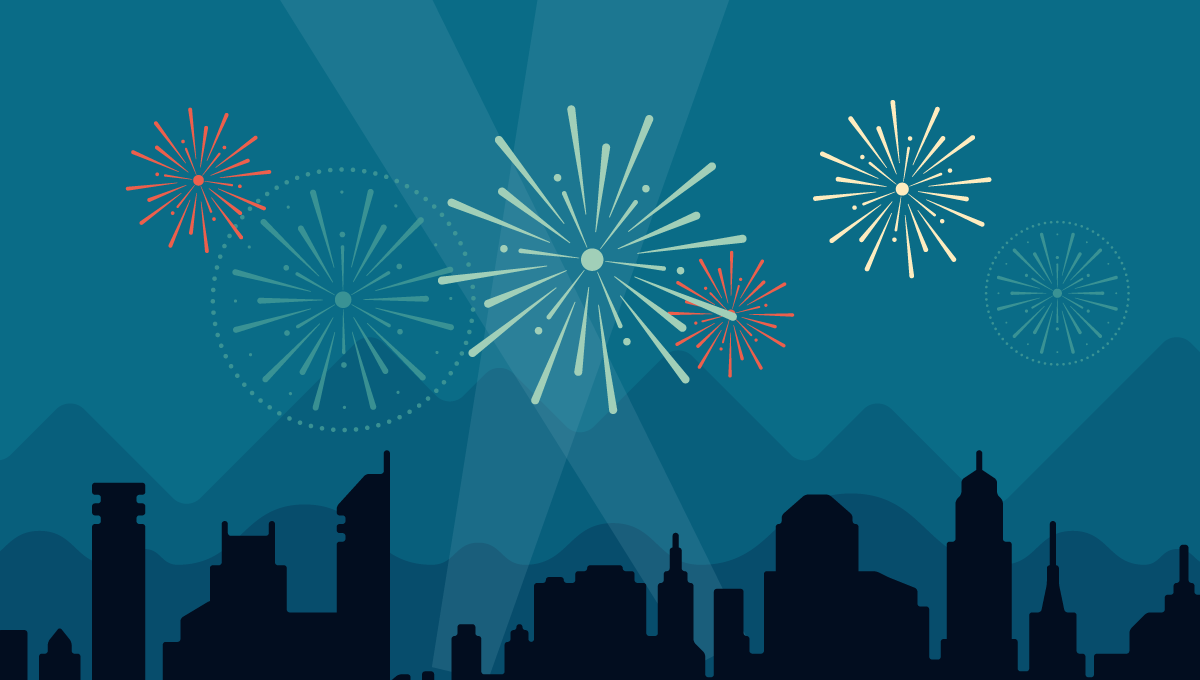 Here's an excerpt:
The concert hall at the Sydney Opera House holds 2,700 people. This blog was viewed about 23,000 times in 2014. If it were a concert at Sydney Opera House, it would take about 9 sold-out performances for that many people to see it.
3 Comments »
RSS feed for comments on this post. TrackBack URI
CONGRATULATIONS! Pinned this to my Pinterest Sleep Board — and your TOC to Blogs and Bloggers. Sure wish everyone would click over – but a few will, no doubt.
xx,
mgh
(Madelyn Griffith-Haynie – ADDandSoMuchMore dot com)
– ADD Coach Training Field founder; ADD Coaching co-founder –
"It takes a village to educate a world!"

Comment by Madelyn Griffith-Haynie, MCC, SCAC— 26 January 2015 #

Thanks, Madelyn! You're more computer-savvy & social-media-savvy than I.

BTW, are you following the free online course about environmental and biological rhythms? Lots of fascinating info by Till Roenneberg et al.; participants from all over the world. The course started 15 January. It's at: https://www.coursera.org/course/circaclock

Comment by delayed2sleep— 26 January 2015 #

I *finally* approved your comment with the link left last AUGUST (yiikes!) – with my apologies for overlooking it. You are one of my favorite blog buddies, so I certainly hope my oops did not offend you. I always appreciate your input – and DID visit the link. Lousy ADD follow-thru perhaps?
xx,
mgh

Comment by Madelyn Griffith-Haynie, MCC, SCAC— 9 May 2016 #
Create a free website or blog at WordPress.com.
Entries and comments feeds.